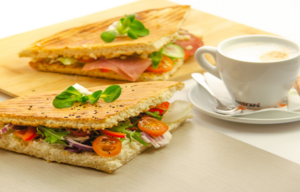 OLD TOWN CAFE
A coffeehouse with an exceptional atmosphere at the entrance into Legendia where you can taste aromatic coffee, try a delicious dessert or sandwich made of fresh bread, or fresh croissants baked in the place..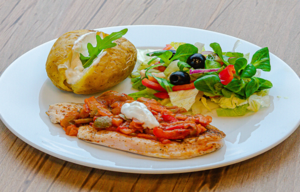 POD ZIELONYM PAZUREM
Pokonaj Bazyliszka, a po walce odpocznij Pod Zielonym Pazurem. Energii dodadzą Ci pyszne pieczone ziemniaki w kilku odsłonach oraz słodkości - desery, ciasta i ciasteczka…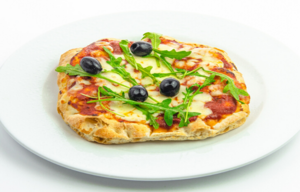 CRUNCHY BITE
Hot and crunchy – with mushrooms, salami, ham and more! Nothing more, nothing less – just a perfectly toasted snack (zapekanka) in the company of refreshing drinks.
OLD MINE TAVERN
Stop for a moment and enter the tavern in DiamondRiver where a real treat is waiting for you! Let yourself be allured by our burgers and crunchy Belgian fries.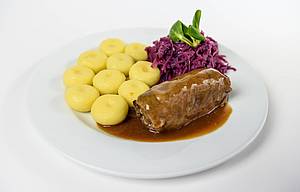 OBERŻA LECHA
How about having lunch near the legendary Lech? This is possible only in Legendia! In our restaurant you can taste delicious classic Polish dishes.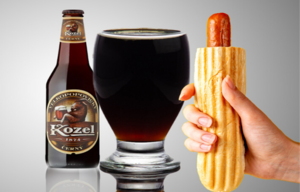 POD DĘBEM
Right at the entrance to LechCoaster you can find an awesome place "Pod Dębem" with a great atmosphere and an offer of cold beer and snacks.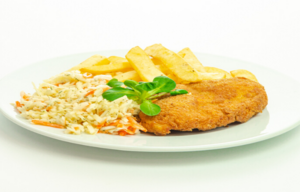 BABA JAGA CHIPS
Crispy fries and a lunch menu in the charming Baba Jagahouse will satisfy every hunger.
Open: depending on the weather
---