Visit the largest multimedia centre of family fun in Silesia! Jama Bazyliszka offers more than 2000 sqm of magic entertainment!
---
Monsters Hunters Guild will be happy to welcome you here because they need your help in defeating the legendary Bazyliszka. After a strenuous fight, relax in our bistro enjoying a cup of hot chocolate or fantastic coffee, while your kids lark in the Urwisów grove – in our giant, multilevel pipeline park!
For those who are looking for stronger experiences, there is a real novelty - GAME ROOM with 20 gaming machines. All gaming machines are available and included in the entrance fee! What´s more, you will find sites with HighTech, Virtual Reality games and Jarmok Kurkowo, where you can buy unique souvenirs and colourful toys.
We've prepared a lot of fun for your whole family!
---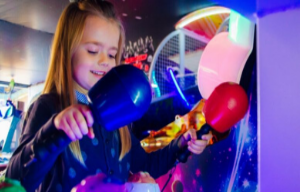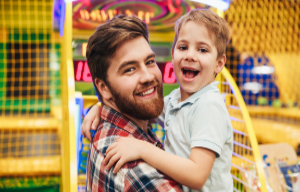 Ticket Prices
Check the ticket prices to Jama Bazyliszka and choose the most advantageous price for you and your loved ones!
Check price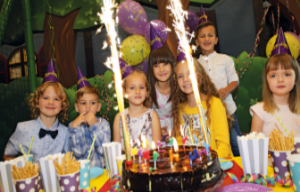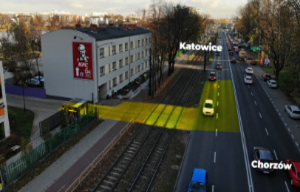 ---
---