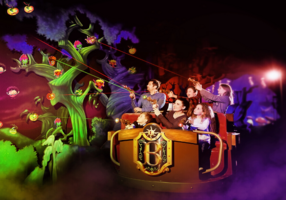 Bazyliszek
Get on a wagon, set out on a mission and defeat Bazyliszek! Will you be able to change a legendary creature into a stone? See for yourself!
Read more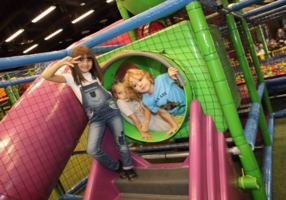 Gaj Urwisów
Discover a children's land full of colourful balls and slides! Go through the maze and find your way back to the pool with balls!
Read more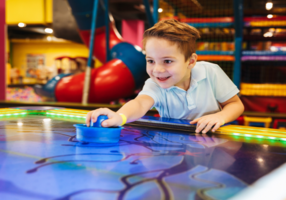 Game Room - NEW!
If you like rivalry, the place is just for you! A plenty of gaming machines is waiting for you, from hockey and sports car racing up to traditional basketball.
Read more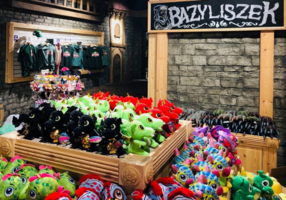 Jarmark Kurkowo
At the fair Jarmark Kurkowo you can find various toys and souvenirs from Jama Bazyliszka. Here you can also buy your own picture of your ride through Bazyliszka.
Read more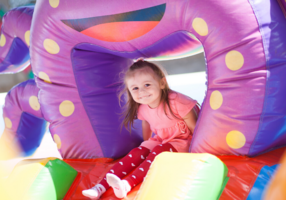 Bouncy Castle - NEW!
In the inflatable castle, children can play fantastically and feel like the rulers of a real fortress!
Read more
---