---
Event partner
Promotion of your brand during the whole weekend. Events organised in our park every year: May ball, Children´s Day, Midsummer Night, Legendia Birthday and others are planned for this year again.
---
leaflets included in tickets
leaflets included in park maps
products in gastronomy facilities and shops
---
---
branding of attractions
photopoints
eco-graffiti
other options based on partner´s wishes
---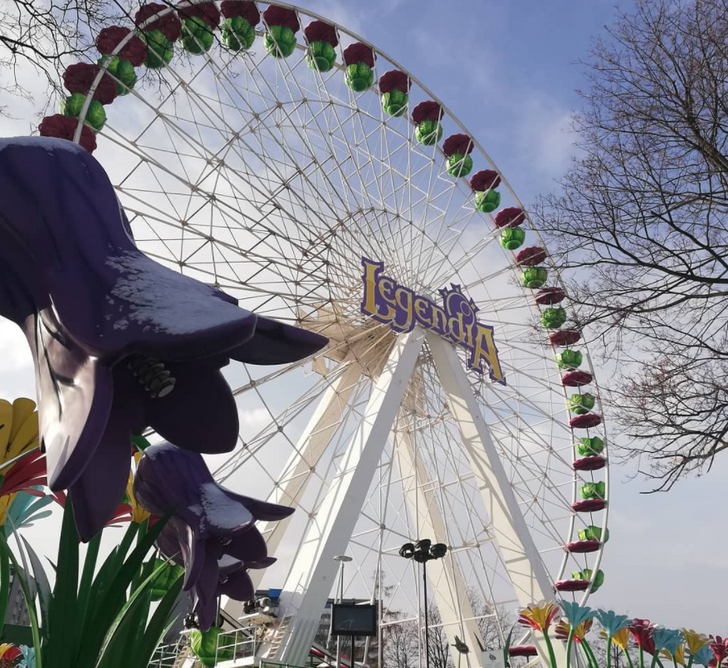 Do you have your own idea or questions? Contact us. We will prepare an offer exactly according to your requirements.
Key Account Manager | ŚWM - Legendia - Bartosz Grosicki
* bartosz.grosicki@tmr.sk
☎ +48 788 243 320