World of magical fun 2020
In Legendia magic can be found at every turn! Plan your year of fun with our mini-guide!
---
Are you ready for four seasons of magical fun? See what you can do for nearly 200 days of fun! Our mini-guide will help you!
---
Zimą In winter , the fun takes place in Jama Bazyliszka - it's a world of fun on the area of 2000m2 ! The biggest novelty of 2020 is Dolina Jagi - opening in spring - a water attraction for the whole family. The 2020 season is also more time for having fun. You can expect new, longer opening hours - the park will be open until 20:00. In the summer we will also invite you on Mondays - 7 days a week ! In the summer, we will prepare a new artistic program and animations especially for you.
---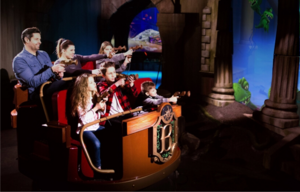 Jama Bazyliszka
Enter the world of magical fun with an area of 2000m2. Check out, what attractions Jama Bazyliszka offers!
Read more!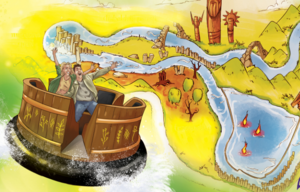 NEW 2020: Dolina Jagi
Embark on an expedition across a truly rapid river and discover a land where Slavic spirits come alive! The attraction will be available from spring.
Read more!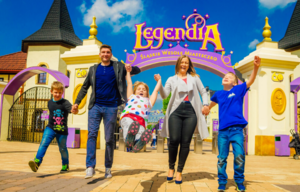 Opening calendar
Check our opening hours and special events. Plan your year in Legendia today!
Read more!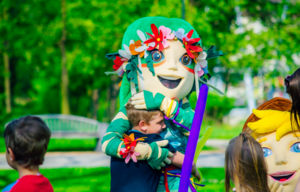 Season ticket - the best choice!
Almost 200 days of fun for the price of one? That's right! Buy a seasonal ticket and discover the magic of Legendia at any time of the year and have fun without restrictions!
Read more!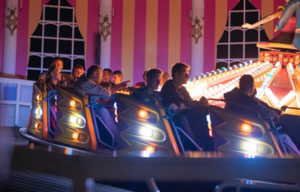 NEW 2020: More time to have fun!
We know that you want joyful moments in the Legend filled with magic to last forever! In the 2020 season Legendia will be open 7 days a week from 11:00 to 20:00.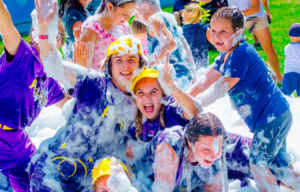 Discover the world of magical fun!
Our dwarves are already working to make the 2020 season unforgettable! Dwarves are preparing many unforgettable events, and in the summer a completely new, much more engaging animation program will be waiting for you!